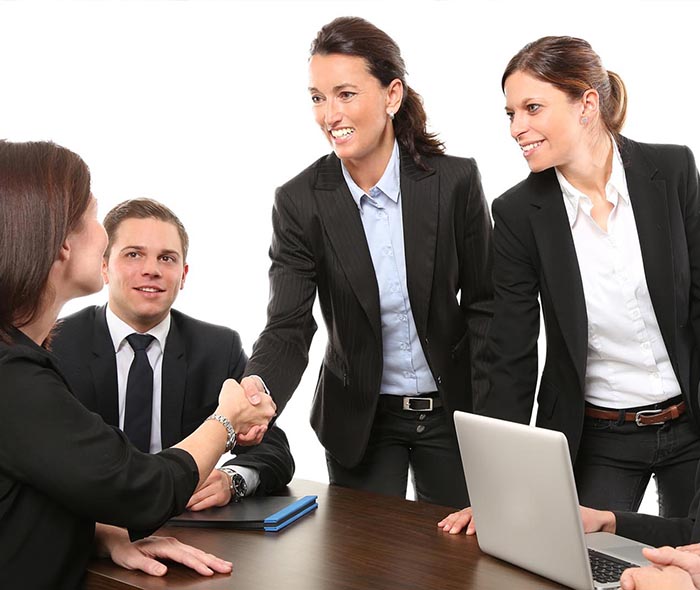 Decades of Experience
---
An Interactive Agency with a Very Personal Approach
The "Co-Employer" relationship requires that OneSource be available to assist clients every time they contact us. We deliver prompt, courteous service and accurate, timely payrolls. We provide assistance with human resource issues including labor disputes, wrongful termination, employee performance reviews and harassment issues. 
Other Professional Employer Organization's (PEO's) claim to have the same products and services that OneSource offers. What really distinguishes OneSource from our competitors is our experience and our philosophical approach to doing business.
Long Term Commitment
---
We Look Forward to Learning Your Business
OneSource Employer Services was started by Roberta Merker and Steve Klaproth in 2001. We are proud of the team of professionals that work with us at OneSource and with decades of experience our team is ready to guide you in all of your employer service needs.
Stability is one of the key components to running a successful business. We work closely with our clients to assist them in staying compliant with state and federal regulatory compliance and showing them how to improve their overall workforce and profitability.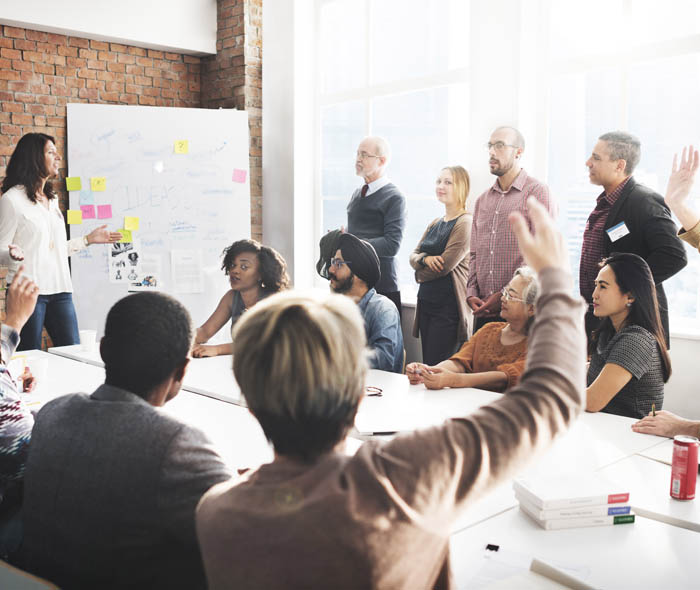 Mary B.
Phoenix, AZ
---
Without a doubt the best review our company has ever received . . . and it was free! We were able to immediately implement the recommendations made by OneSource and we lowered costs in payroll, group medical and human resource functions!
Mike M.
Scottsdale, AZ
---
Whether a business is just starting out or they have been in business for several years, the Human Resource Assessment will prove to be an invaluable tool! Our company was deficient in five of the nine areas that were assessed. We are grateful to OneSource for their timely and cost saving recommendations.
Bob R.
Phoenix, AZ
---
The Human Resource Assessment will benefit virtually every business. Employee payroll, benefits and administration are an employer's single largest expense. The Assessment revealed several deficiencies after our company spent a lot of money hiring professionals that we thought protected our business. The written assessment evaluation was very well done and the recommendations reduced our employee expenses dramatically. I recommend the HRA for every business!
Brenda A.
Yucca, AZ
---
Little did I know that our company was so non-compliant with many state and federal regulations. The Human Resource Assessment identified several areas of weakness and lowered our overall costs significantly.
Susan W.
Phoenix, AZ
---
The Human Resource Assessment was a very valuable tool for our company. We were able to reduce the cost of recruiting and hiring and consolidate several employee administrative functions.